PLUG
SCREW
DONE!
A sophisticated development of the classic wood connector with completely new possibilities to implement in your DIY projects.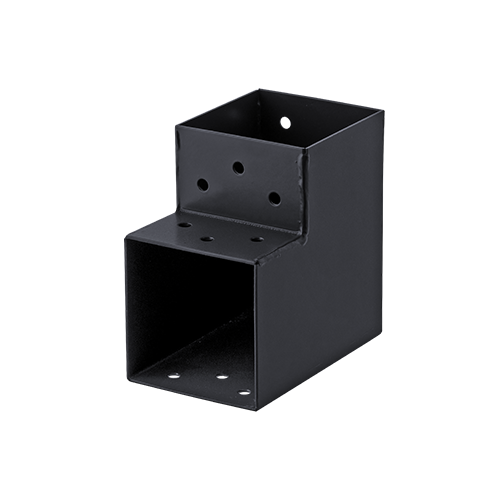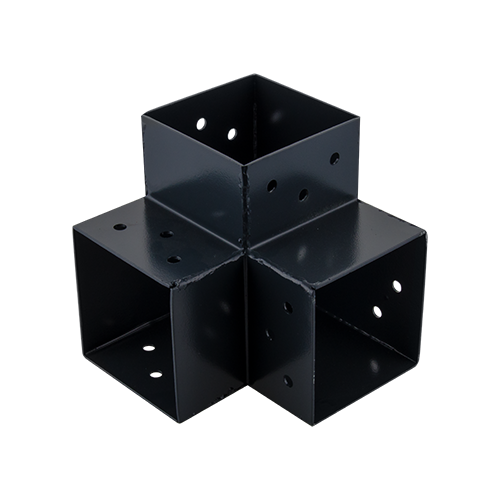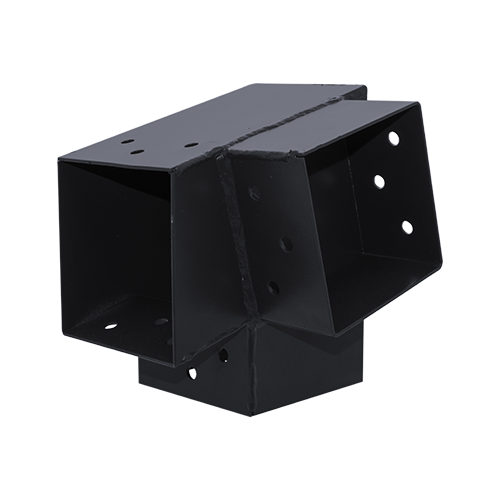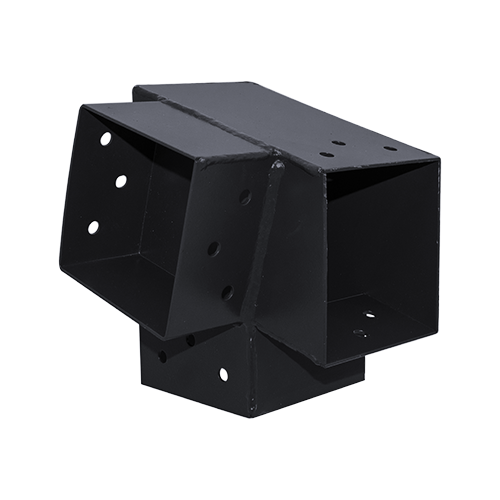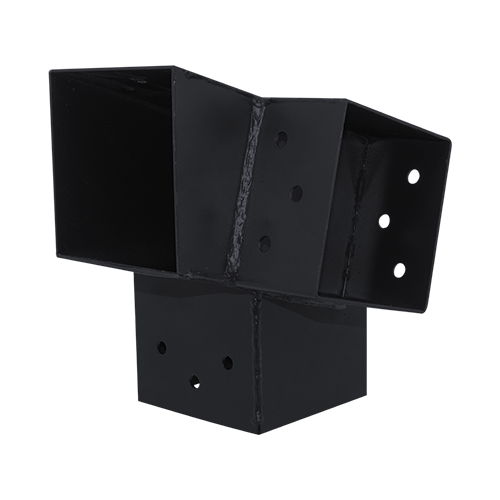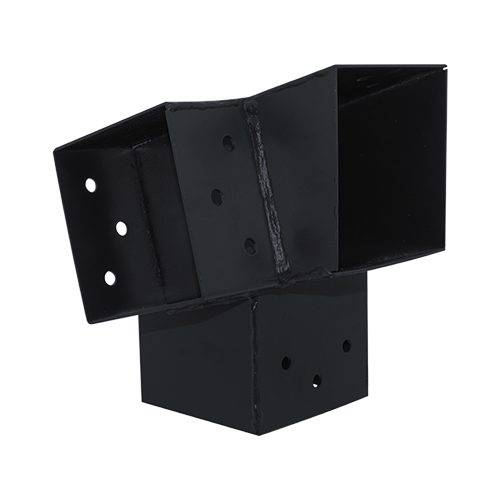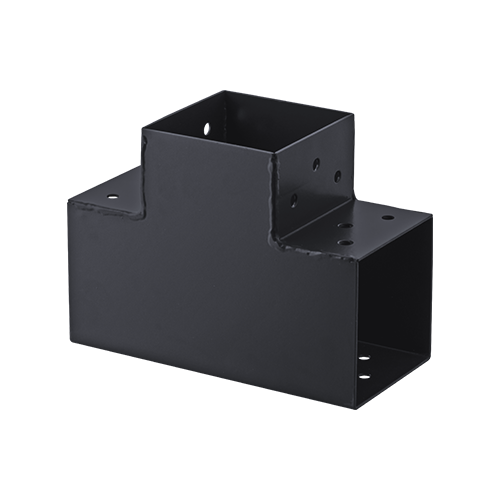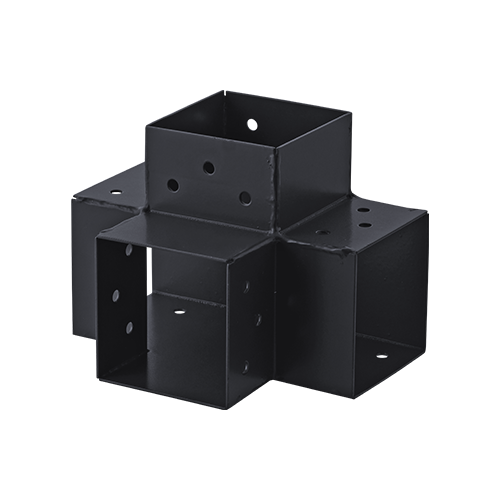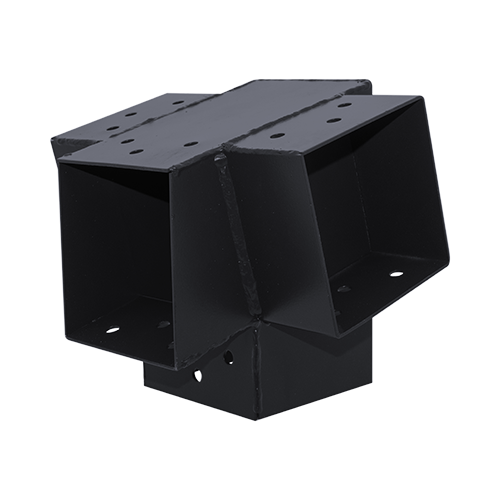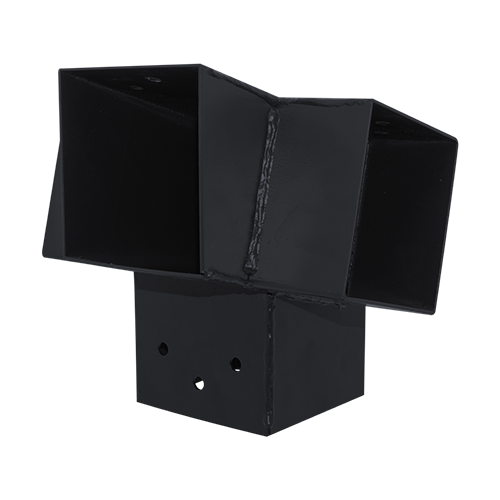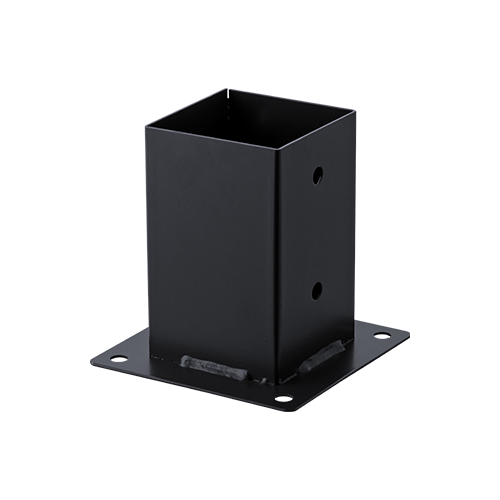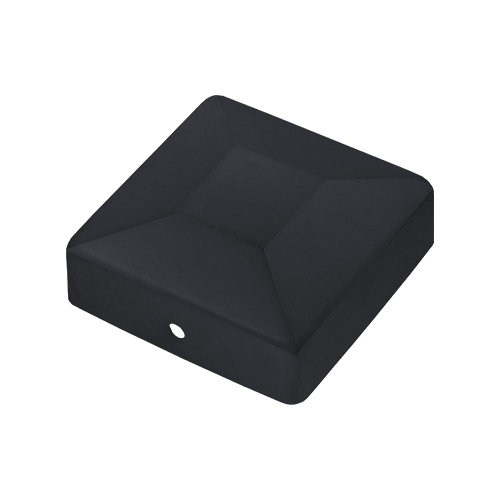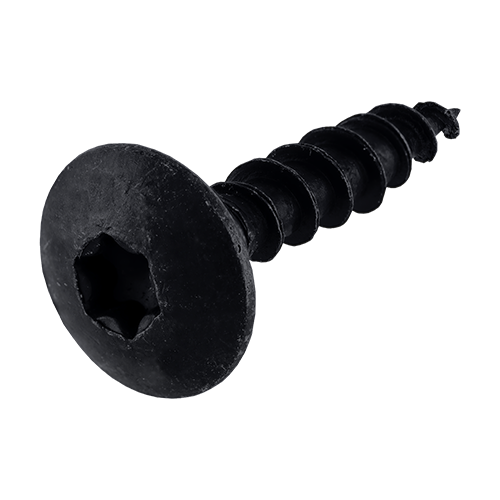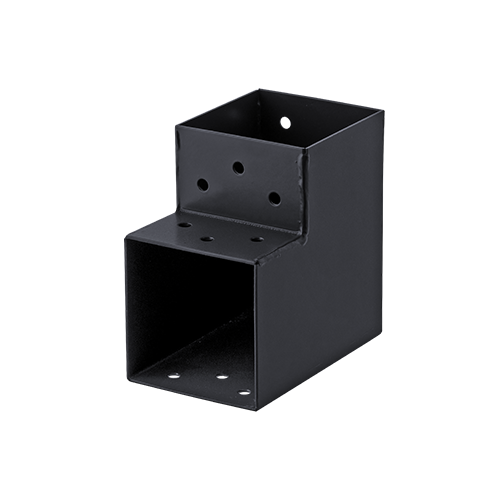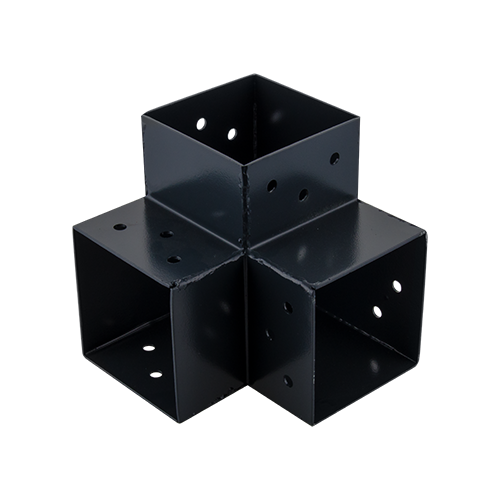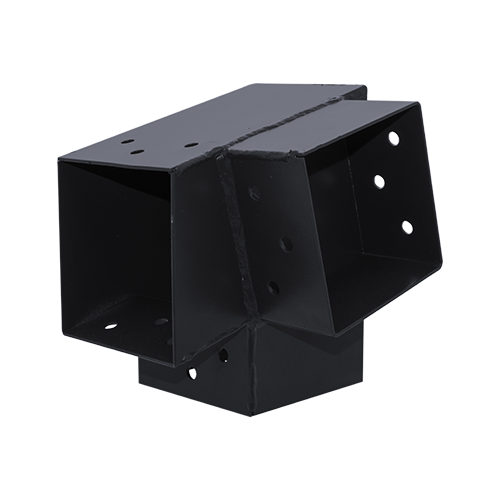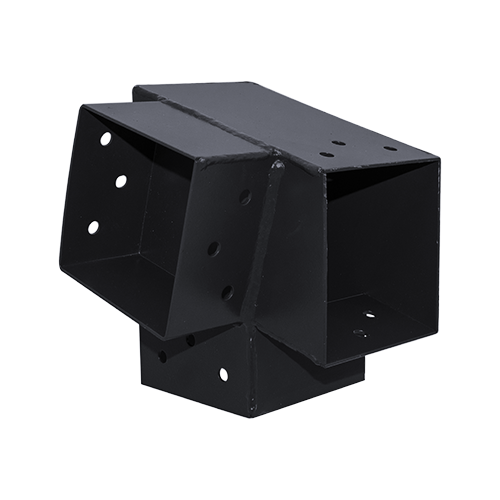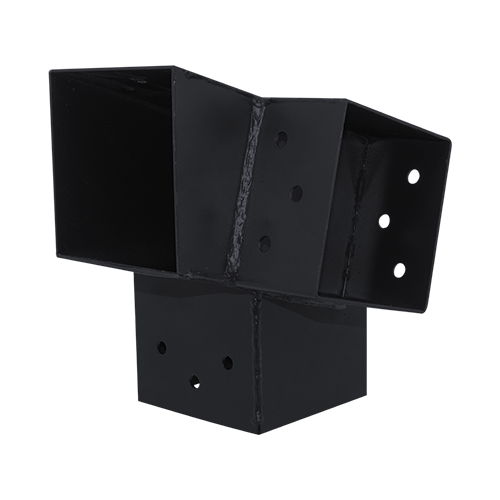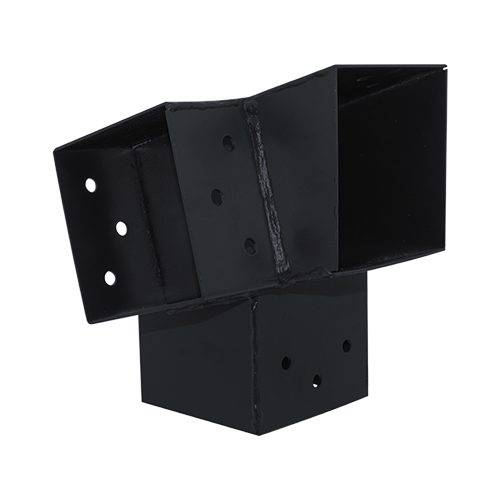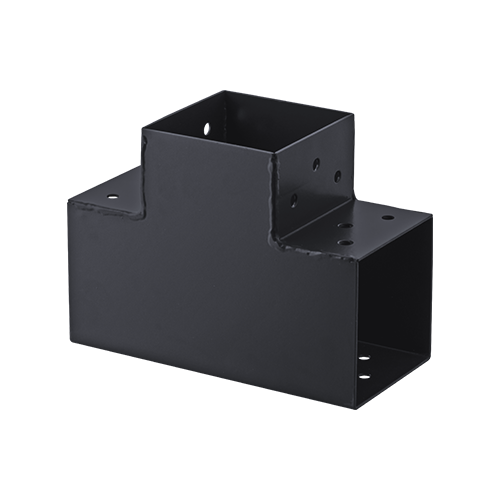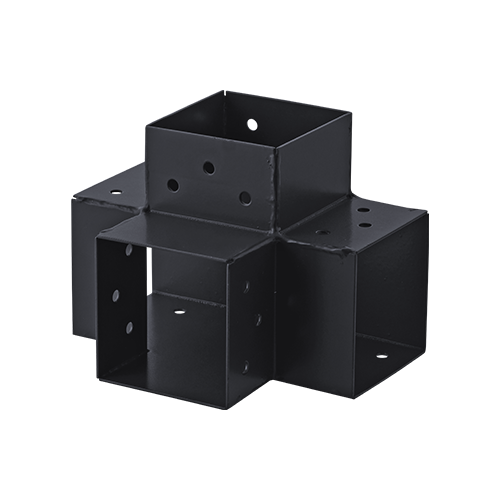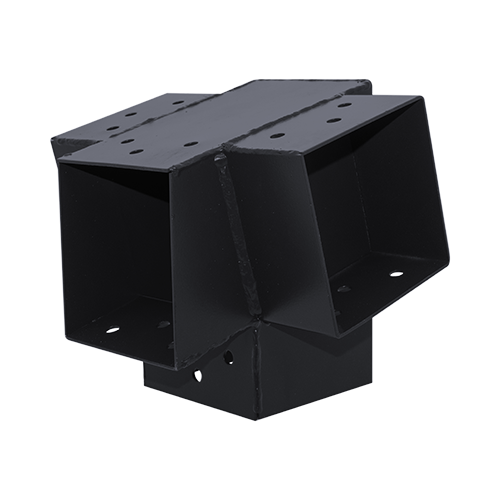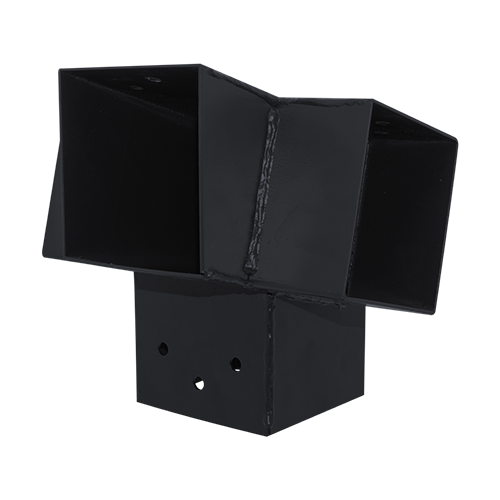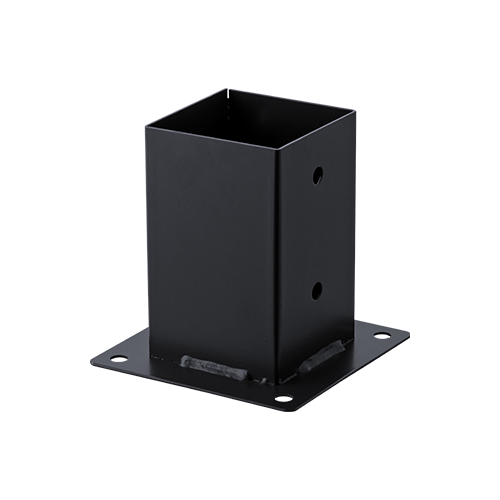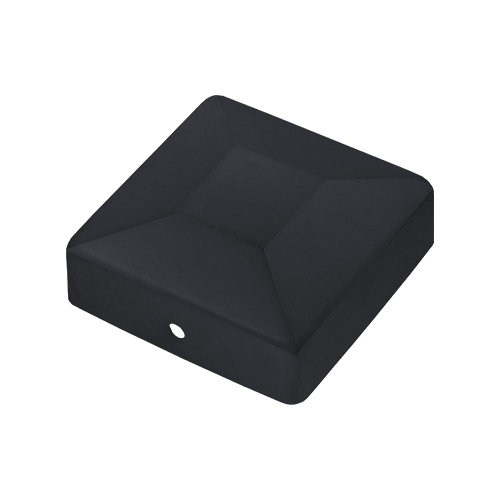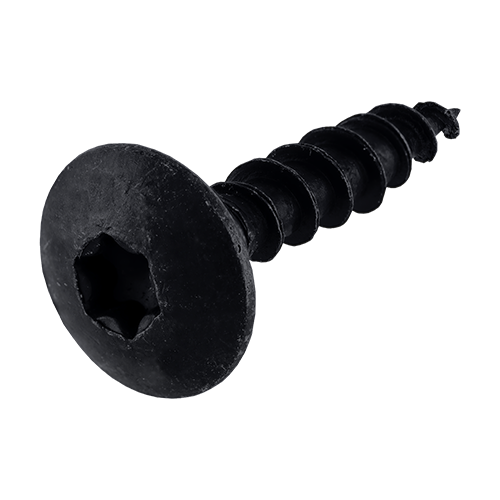 A product that makes DIY dreams come true!
suki plug-in wood connectors are suitable for the quick assembly of various wooden constructions such as carports, pergolas, terraces or garden furniture. Our connectors can be used with standard wooden beams in the variants 70x70 mm and 90x90 mm.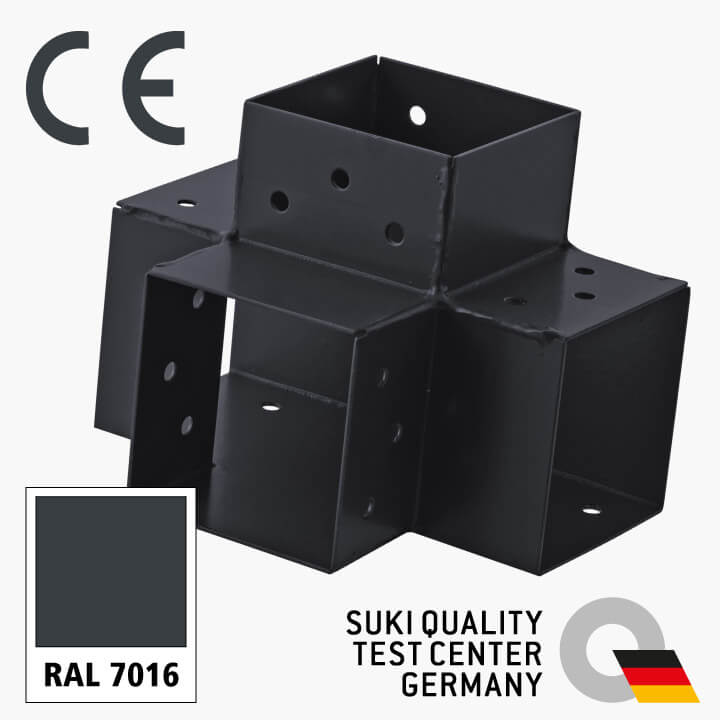 High quality appearance
The suki plug-in wood connectors come in a sophisticated design in anthracite (RAL7016), which clearly stands out from comparable products. And looks really good, too.
High corrosion protection
The powder coating with an additional zinc coating provides particularly effective corrosion protection. This makes it the first choice when exterior wood projects are expected to last a particularly long time.
Quality assured
The sturdy welded construction of the plug-in wood connectors is convincing and makes your project especially robust. Certified quality processes during production guarantee consistent quality throughout.
CE-certified
Only suki plug-in wood connectors comply with the Construction Products Regulation 305/2011 and thus carry the CE label.
Assembly in 3 simple steps
Plug
Insert the cut wooden beams into the corresponding openings of the plug-in wood connectors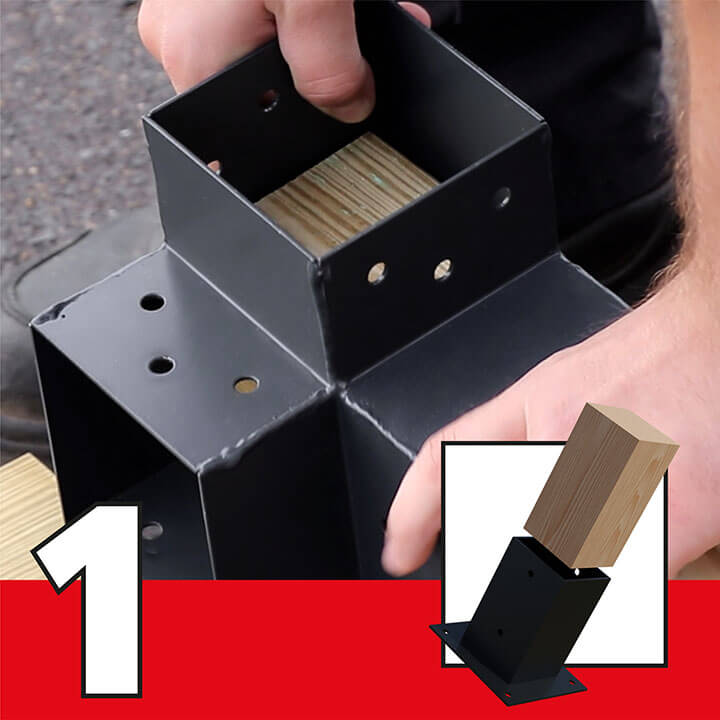 Screw
Connect the plug-in wood connectors to the wooden beams by screwing them with the corresponding screws.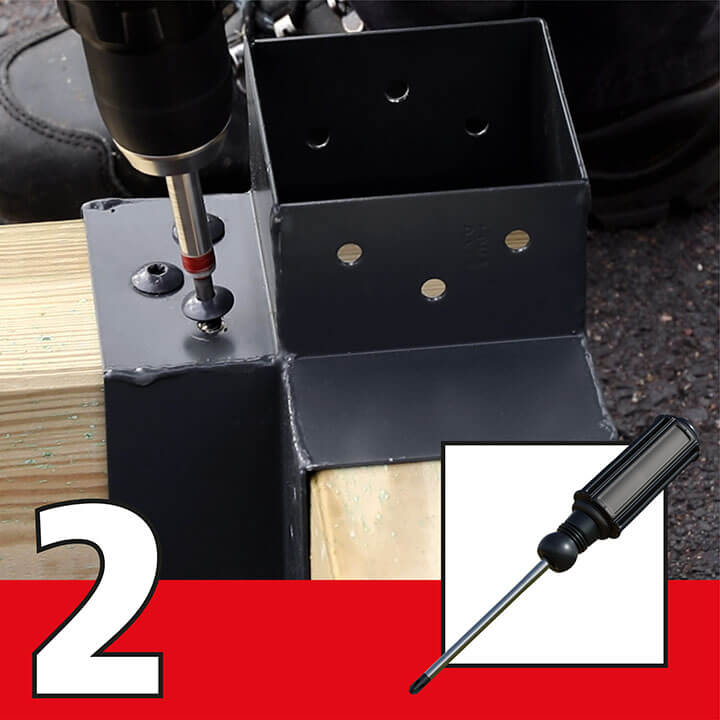 Done!
Enjoy your finished project, whether indoor or outdoor - there are no limits to your creativity!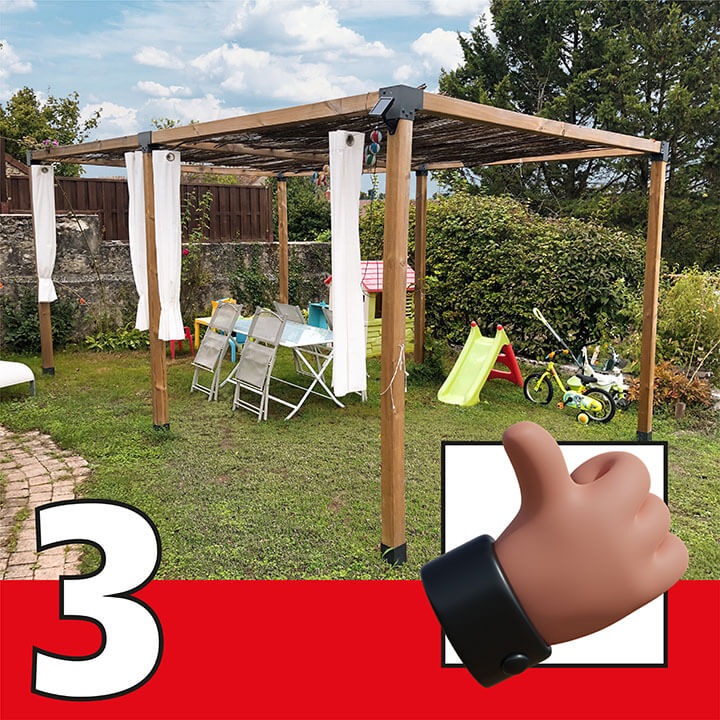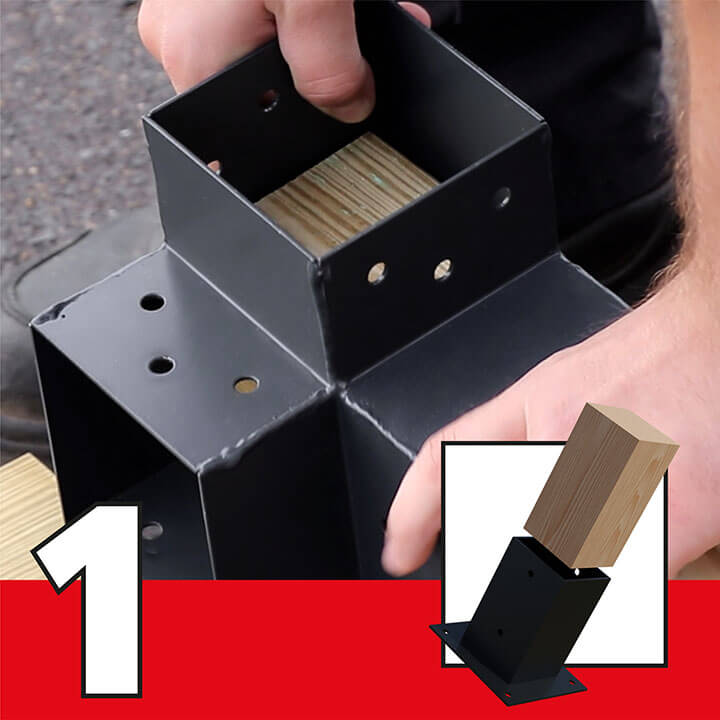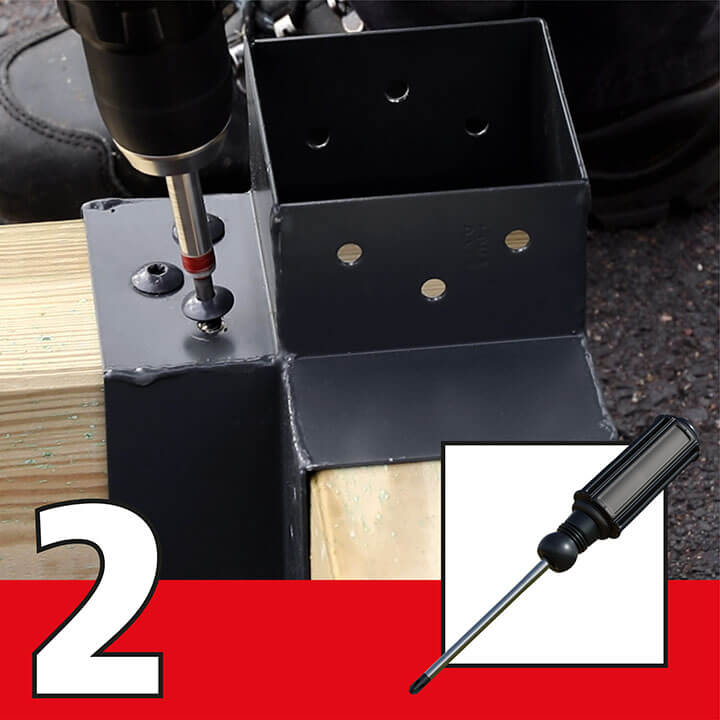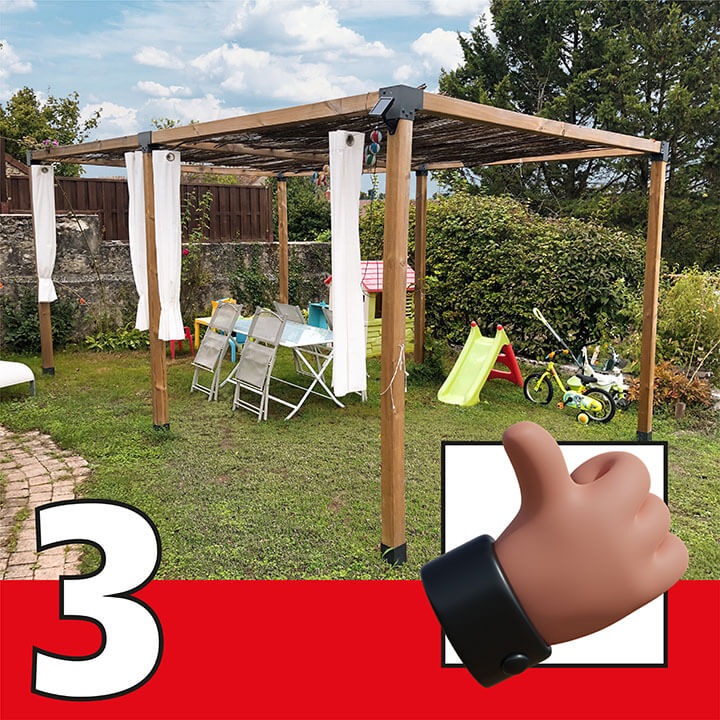 Only at suki: Our plug-in wood connectors come as a sophisticated product system with 12 variants in both 70x70 mm and 90x90 mm. This gives you a choice for designing your wood projects that you won't find anywhere else in this form and quality. And the fastening material is also available in the same design and color.
Plenty of room for your creativity
The combination of simple, intuitive use and extensive design possibilities make your favorite projects possible at the price of the material costs. In the 90x90 mm version, they are the perfect solution for larger objects such as shelters, pergolas, barbecue stations or planting tables, and in the smaller 70x70 mm version, for example, for self-designed patio and garden furniture.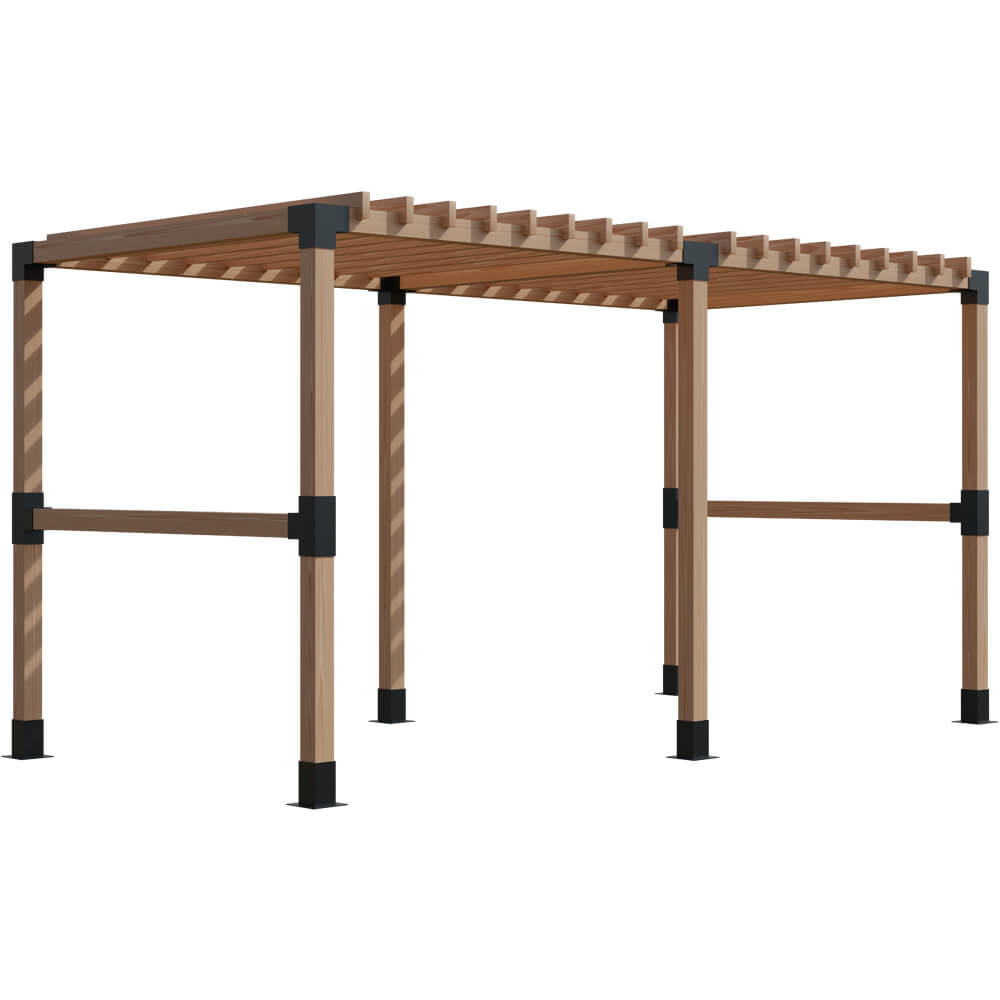 Pergola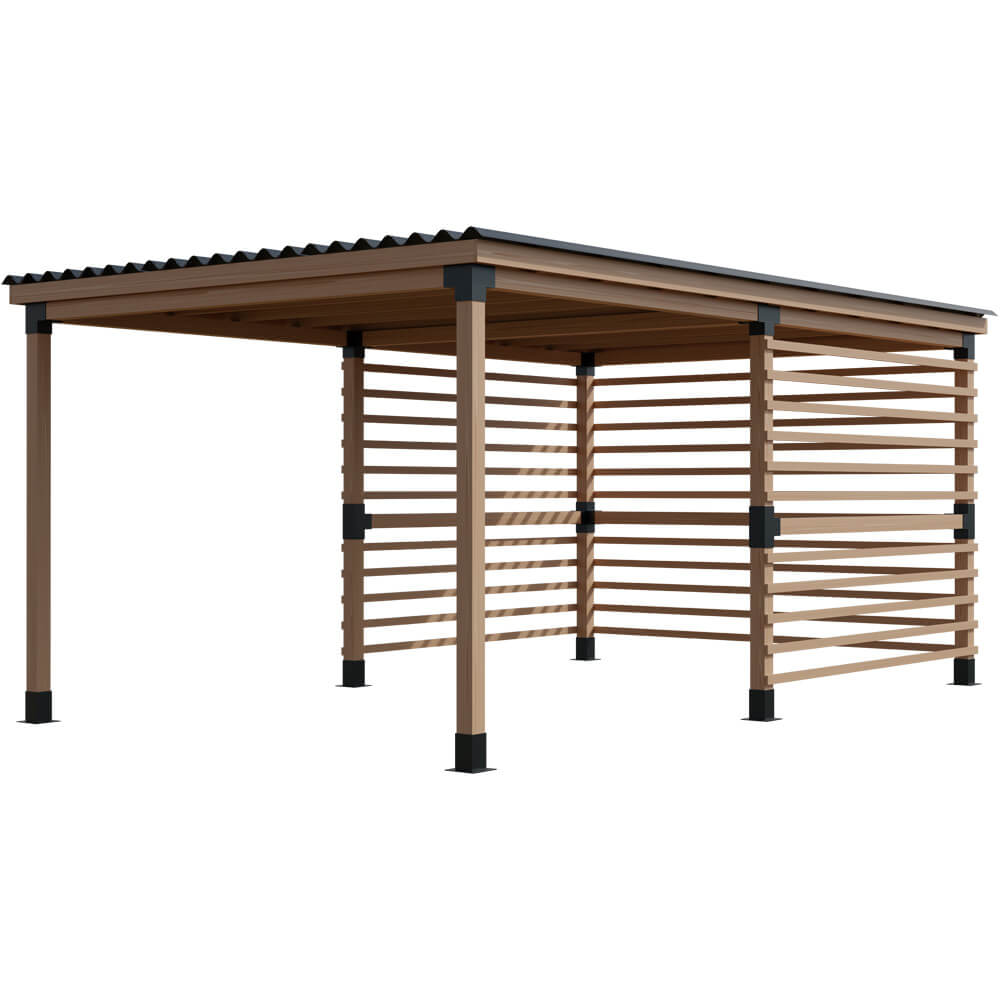 Carport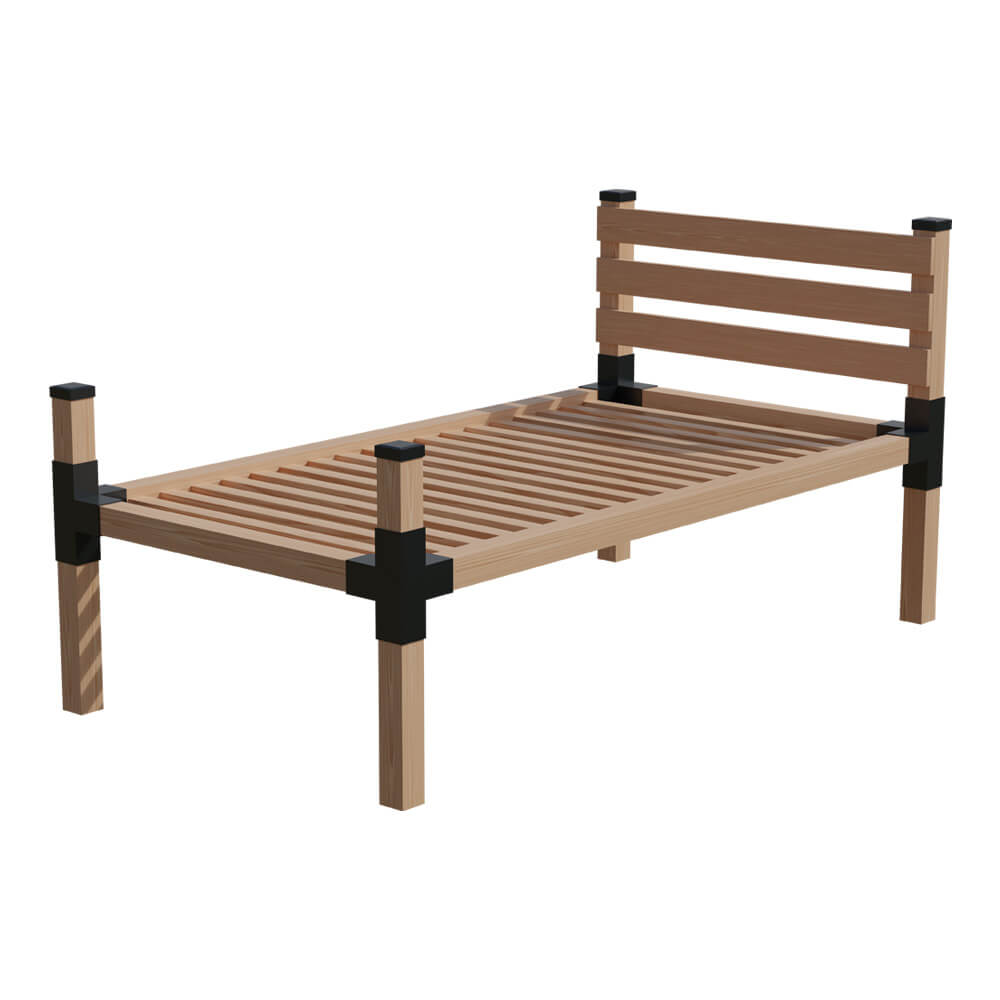 Simple bed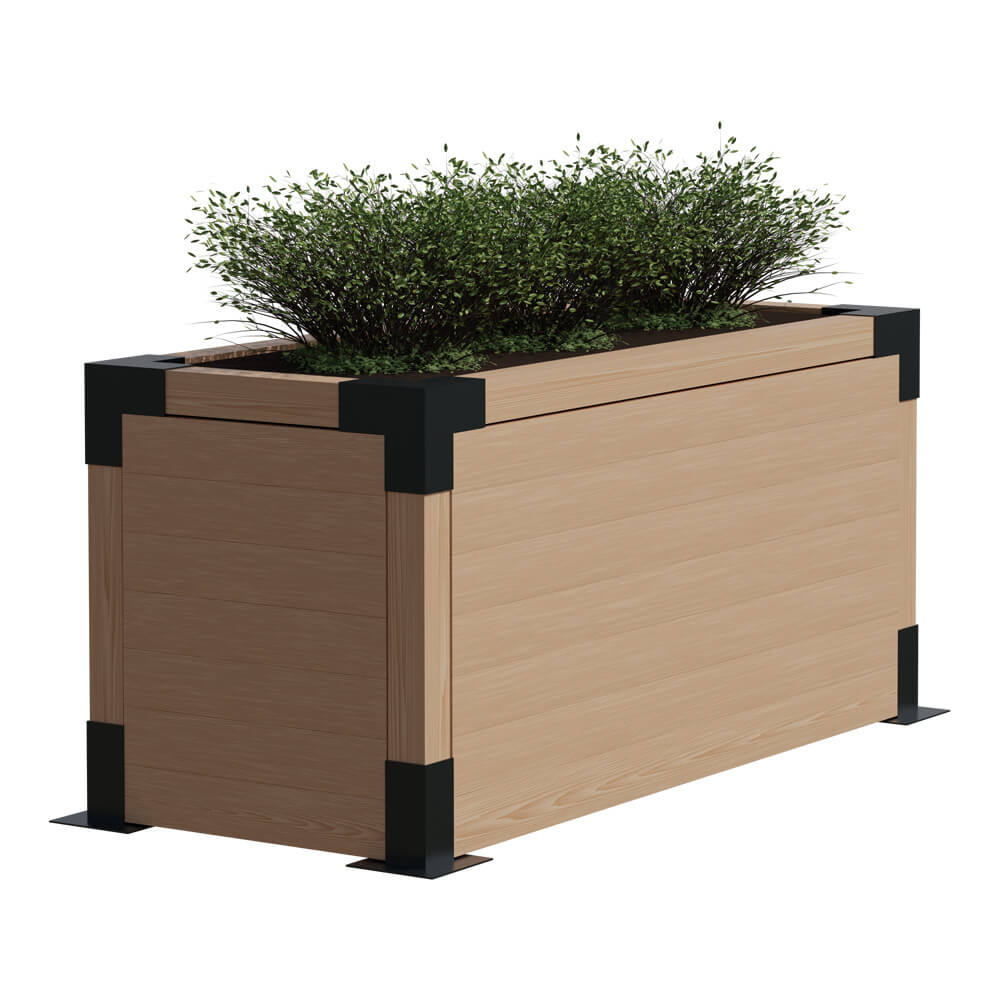 Raised bed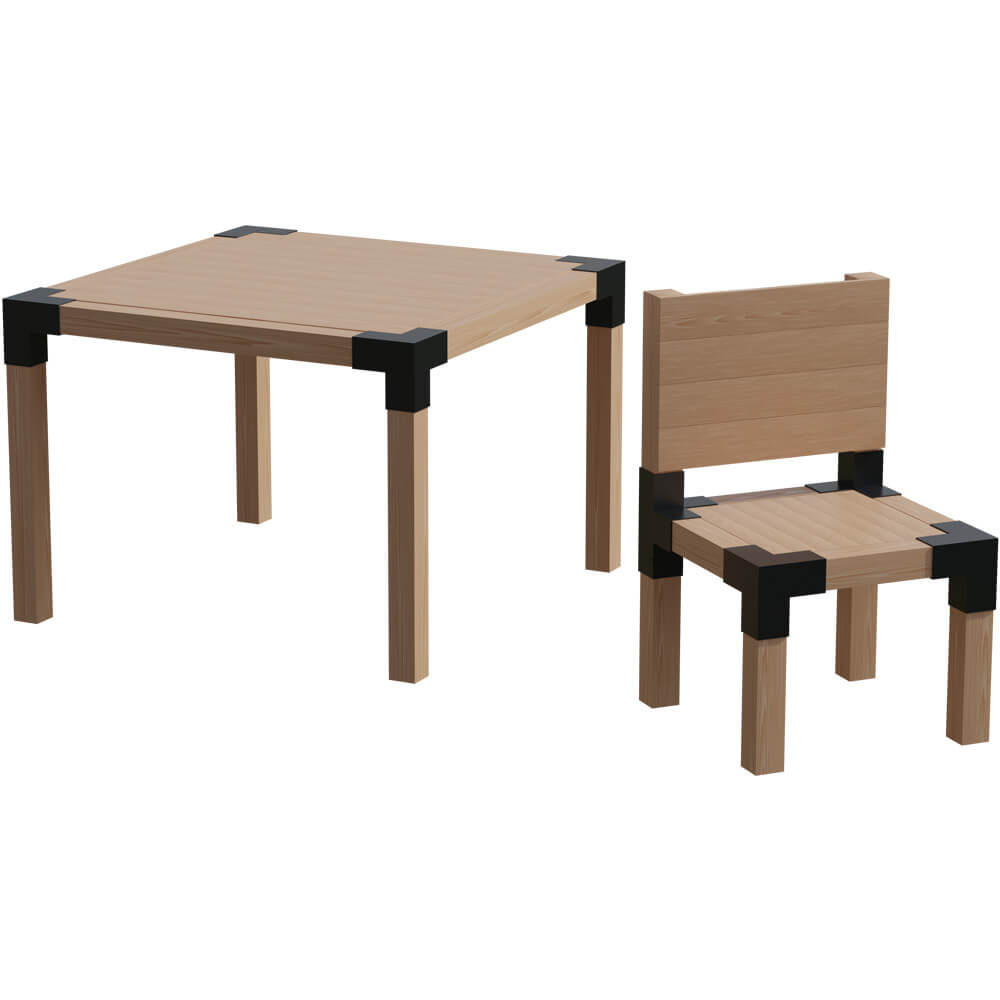 Simple table & chair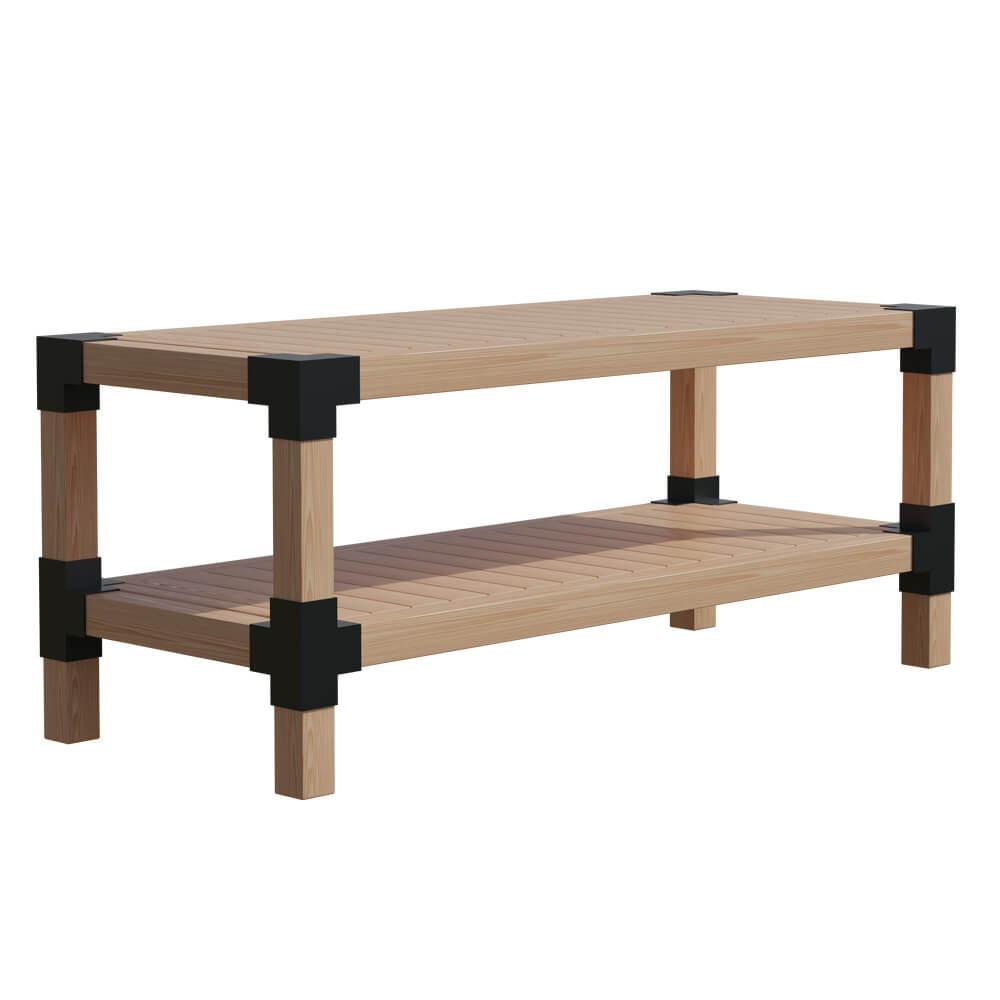 Garden- & work table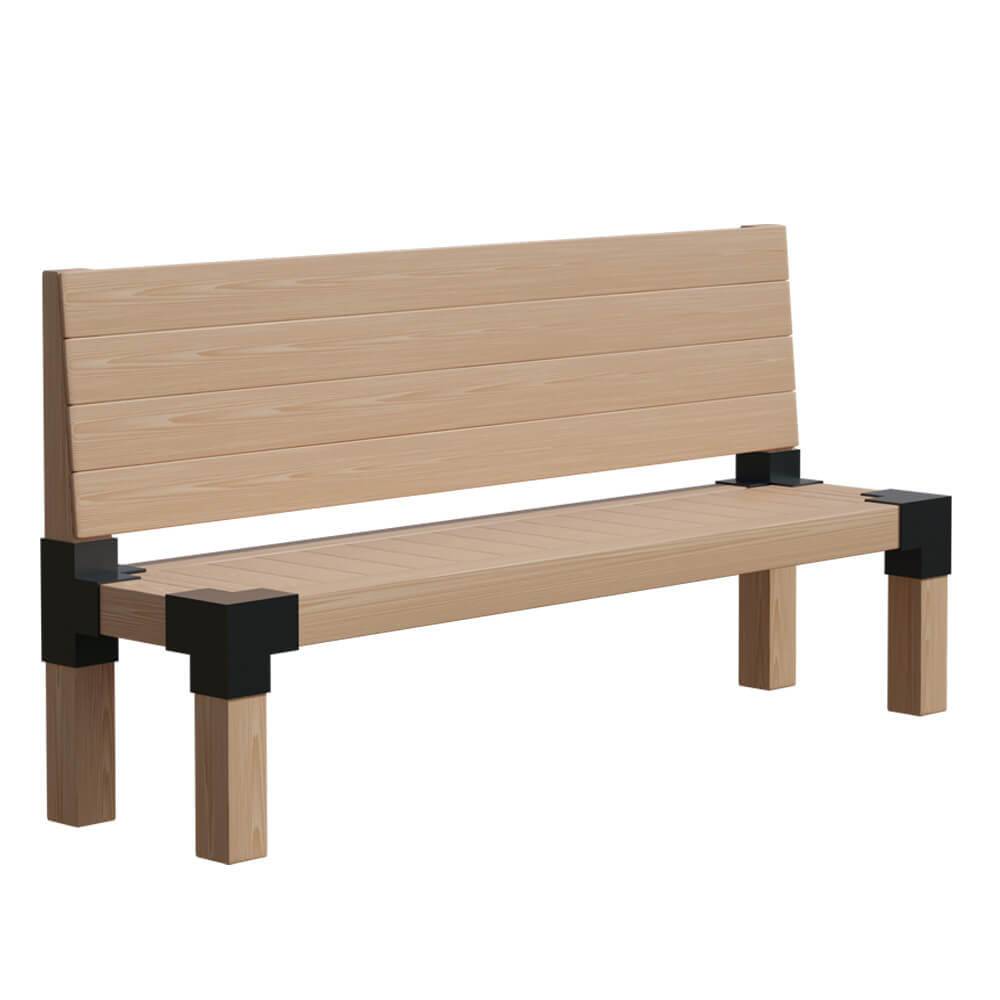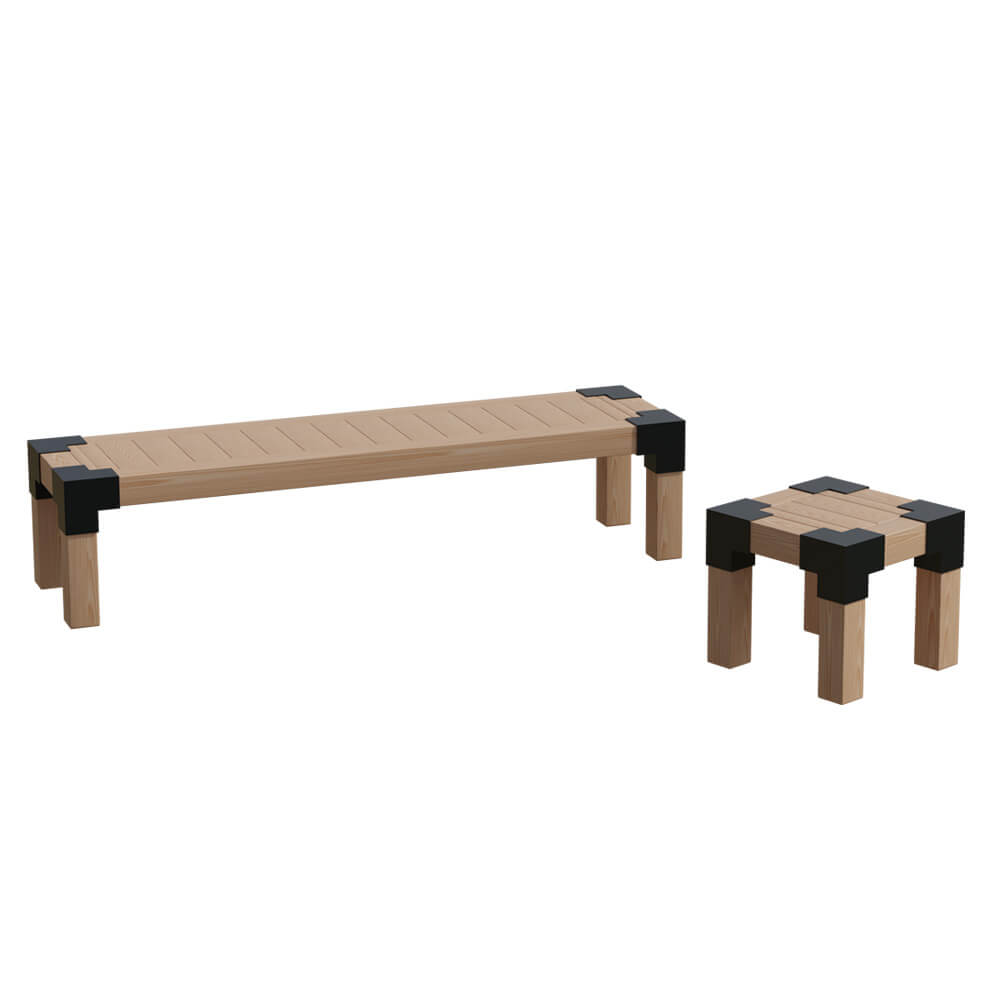 Simple bench & stool
Interested in our plug-in wood connectors?
Then don't hesitate to contact us - we will be happy to answer your questions about our products in the best possible way.