in a nutshell
suki in three words
Reliable
suki is a down-to-earth, reliable and experienced partner with extensive branch and comprehensive knowledge for its customers from DIY and trade.
Solution provider
suki sees itself as a partner of retailers, knows the problems and takes care of individual solutions in every single case.
Dynamic
suki is dynamic, communicative and open to new ways of offering products and services for the DIY and trade.
How it all started...
Revolutionizing the structures of trade
no more and no less was the drive of Erich Schneider and Werner Klein when the company Schneider + Klein, today suki, was founded in Iserlohn in 1951. The idea: Anyone who wanted to improve their own home should be able to find the right products for it. Today suki is a successful system supplier and offers every do-it-yourself customer a huge product range with which he can implement his own ideas - from smaller to complex projects.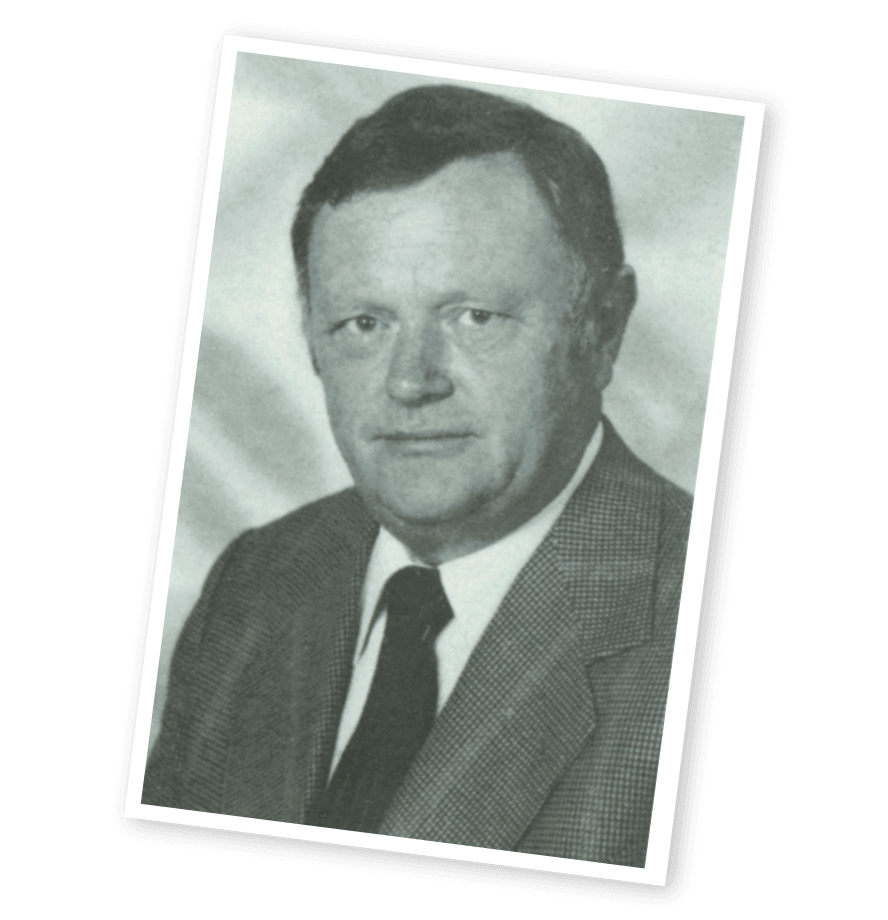 Werner Klein
suki. Founder
1905 – 2019
Our history at a glance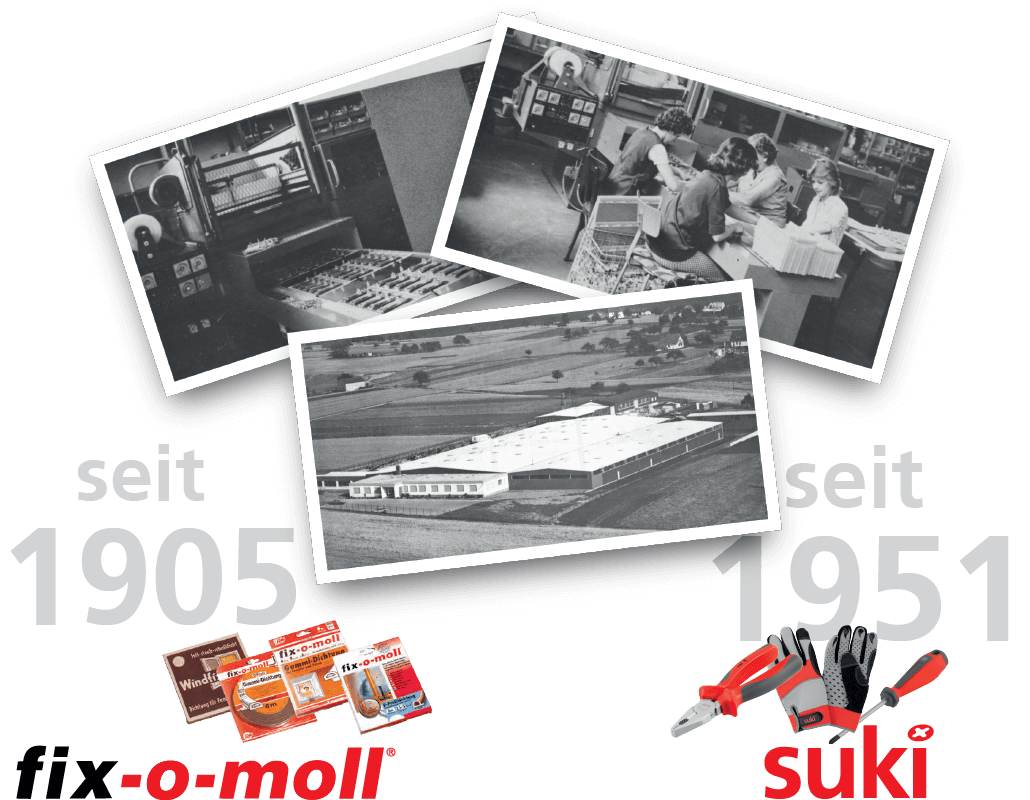 1905
Founding of the company Wilhelm Ritterath GmbH in Meckenheim, later integrated into the overall group, with the brand fix-o-moll
1951
Founding of Schneider + Klein, today suki, by Erich Schneider and Werner Klein in Iserlohn
1975
Introduction of the hand tools range
1967
Relocation of the company from Dortmund to Landscheid in the Eifel region and related expansion of warehouse and logistics
1974
suki delivers to 20 countries and becomes market leader in Germany in the DIY sector for small hardware
2001
suki celebrates its 50th anniversary
Increase of market share to approx. 50% in the field of visible-packed small hardware in Germany in the field of DIY
suki is a contract supplier for almost all leading DIY chains in Germany

1998
Start of international expansion
2008
Merger with Wilhelm Ritterath GmbH and the associated brand fix-o-moll
2002
Optimization of customer service and founding of service company DBM.S
2013
The Munich-based company Serafin takes over suki
Market launch of the new suki hand tools
Market entry in the United Kingdom
2010
Further expansion in the service sector and founding of the logistics company Facido
2017
Marketing of innovative wood connectors Magnodur
2018
Cooperation with the American companies AjustLock and Screw-it-Again for the distribution in the entire European market
suki will continue to develop new concepts for the DIY sector as a partner of the retail trade and accompany the expected changes in the retail trade with needs-based solutions.
2019
Marketing Premium parquet glider BIGDUO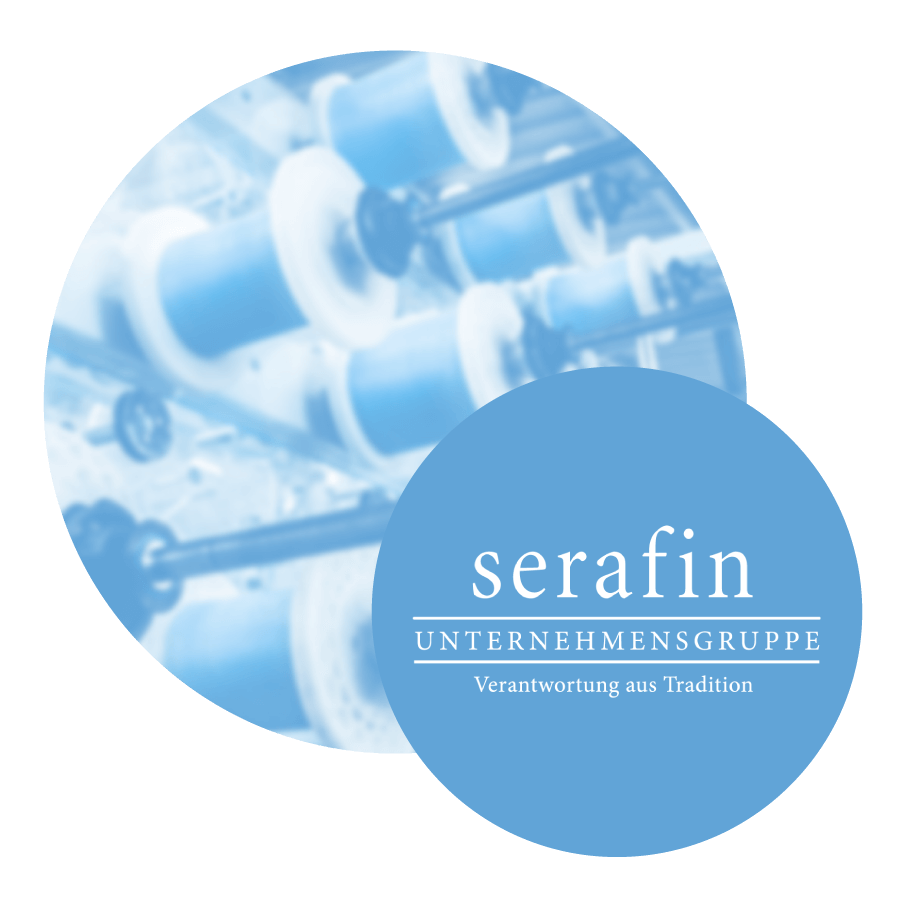 suki belongs to
Serafin Group
suki.international GmbH is part of the Serafin Group, whose philosophy goes back to the 150-year entrepreneurial tradition of the shareholder family. Following the motto "Responsibility by tradition", Serafin invests in companies in order to further develop them in harmony with all interest groups. This development is supported by the expertise of the advisory boards Prof. Dr. Bernd Gottschalk, Wolfgang Ley and Prof. Dr. Heinrich von Pierer.